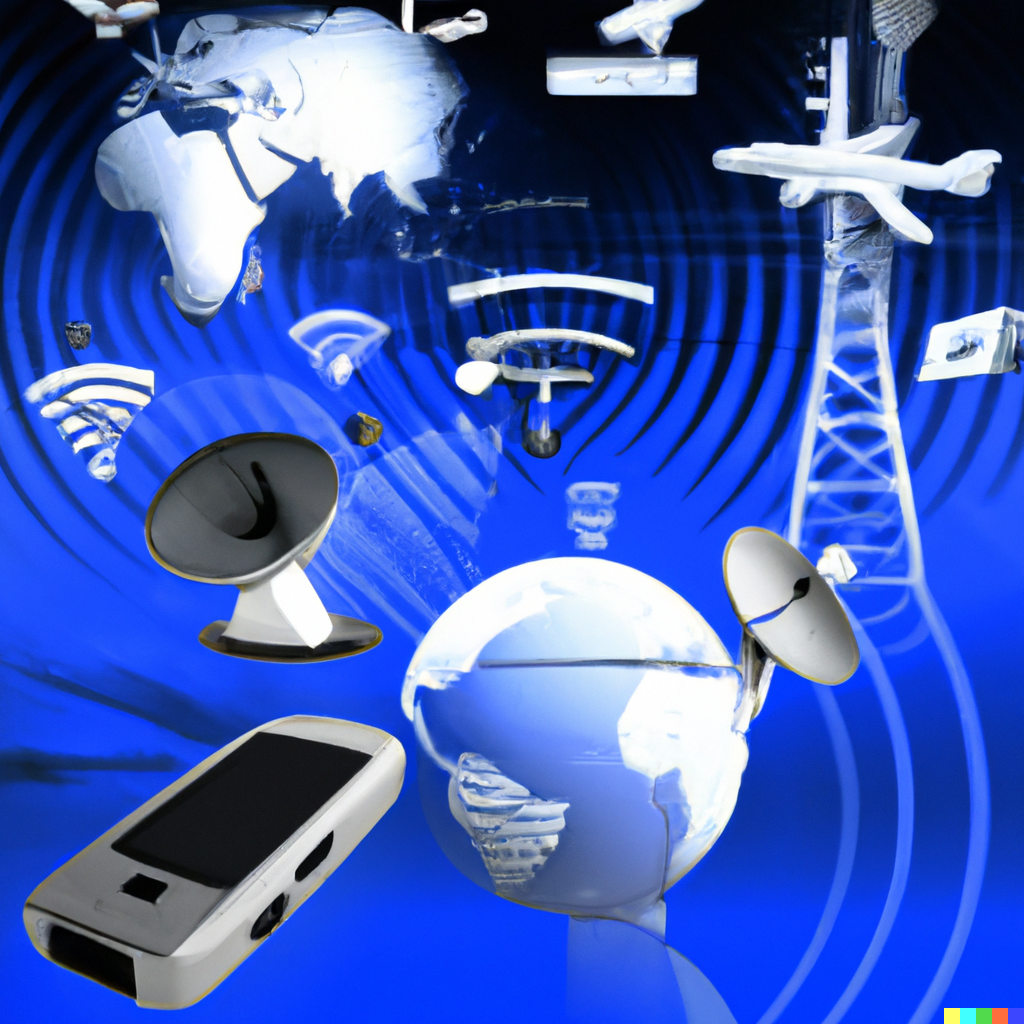 Communications Technology (CommTech)
The Global Tech Awards recognizes excellence in various fields of technology, including Communications Technology (CommTech). The following are the criteria for Communications Technology (CommTech) Awards Category:
Impact on the industry: How the solution has transformed the communications landscape and improved the user experience.

Technology innovation: How the solution leverages new technologies and advances the state-of-the-art in the field.

User-centered design: How the solution takes into account the needs and preferences of end-users, making it easy and intuitive to use.

Scalability and reliability: How the solution can be easily scaled and maintained, ensuring its long-term viability.

Interoperability: How the solution integrates with other systems and technologies, providing a seamless user experience.

Economic impact: How the solution has driven economic growth and job creation, and its potential for future growth.

Environmental sustainability: How the solution reduces its carbon footprint and promotes environmental sustainability.
The judges will also consider other factors such as the nominee's overall impact on the Communications Technology (CommTech) field, the level of creativity and originality of the solution, and the nominee's ability to overcome technical and market challenges. All decisions of the judges are final.