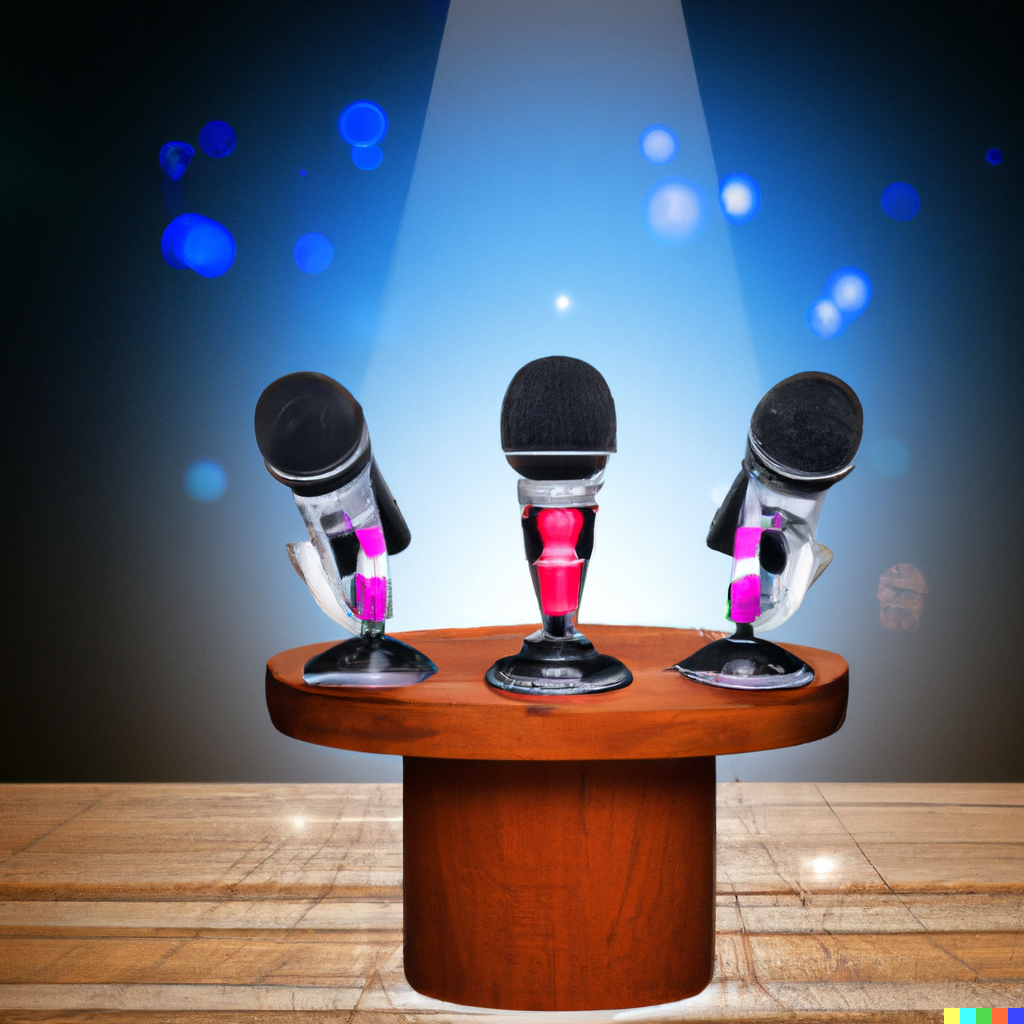 Media Technology (MediaTech)
The Global Tech Awards recognizes excellence in various fields of technology, including Media Technology (MediaTech). The following are the criteria for Media Technology (MediaTech) Awards Category:
Innovation: The company/product must demonstrate significant and novel advancements in Media Technology, and how it is changing the media landscape.

Impact: The product/company must show how it is having a positive impact on the media industry, including the ability to reach more consumers, increase revenue, or drive greater engagement.

User Experience: The product must provide a seamless and enjoyable user experience, with features such as ease of use, intuitiveness, and attractive design.

Scalability: The product must have the potential to scale and grow in the future, and demonstrate the ability to handle an increase in users and data.

Integration: The product must have the capability to integrate with other technologies and systems, allowing for greater flexibility and efficiency.

Return on Investment: The product must deliver a return on investment for companies that adopt it, either through cost savings, increased efficiency, or improved revenue.

Security: The product must have robust security measures in place to protect user data and prevent unauthorized access.

Sustainability: The product must have a strong commitment to sustainability, either through reducing its environmental impact, or promoting sustainable practices in the media industry.

Market Reach: The product must have a broad market reach, either through a large user base, or the ability to scale to reach more consumers.

Customer Satisfaction: The company must have a high level of customer satisfaction, as demonstrated through positive customer reviews, high retention rates, and low customer churn.
The judges will also consider other factors such as the nominee's overall impact on the Media Technology (MediaTech) field, the level of creativity and originality of the solution, and the nominee's ability to overcome technical and market challenges. All decisions of the judges are final.