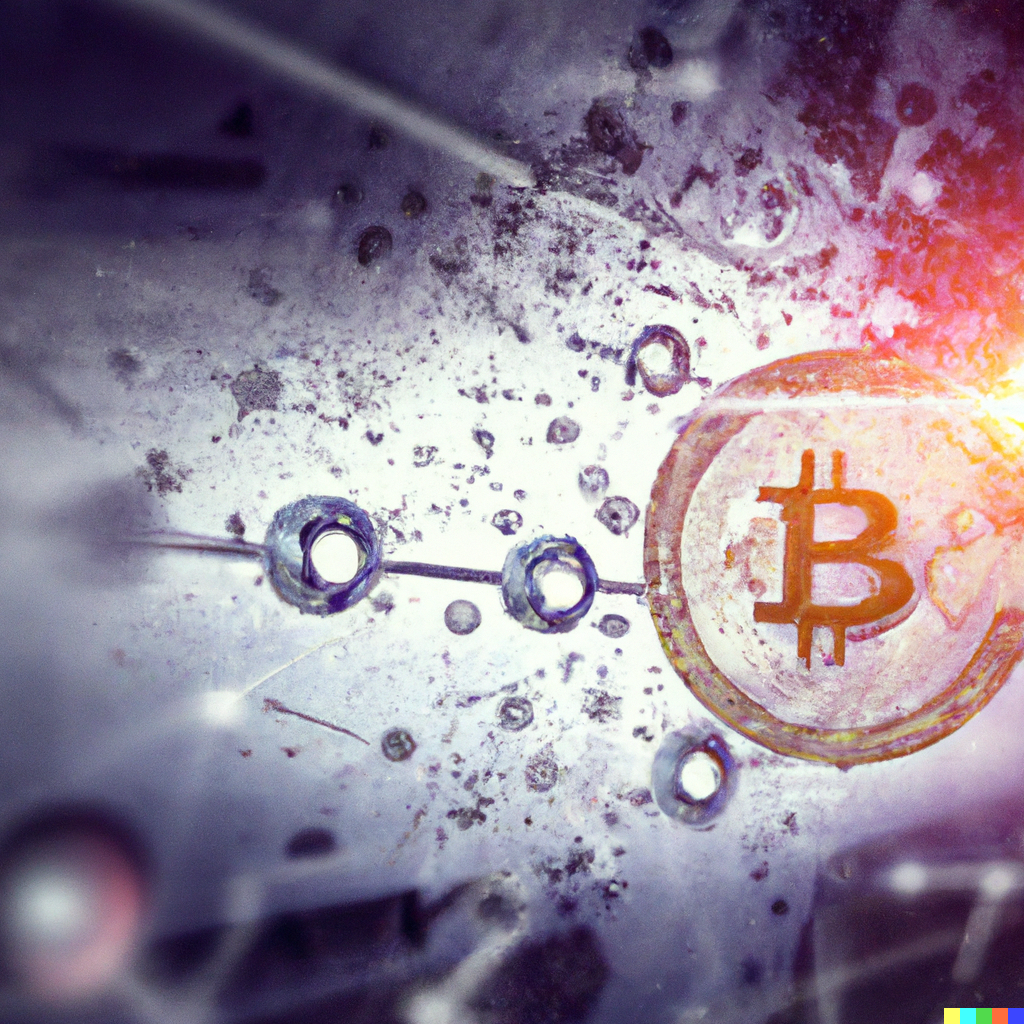 Crypto Technology (CryptoTech)
The Global Tech Awards recognizes excellence in various fields of technology, including Crypto Technology (CryptoTech). The following are the criteria for Crypto Technology (CryptoTech) Awards Category:
Innovation: The extent to which the technology solves a new or unique problem in the crypto industry, and the level of originality it brings to the field.

Impact: The potential impact of the technology on the industry, as well as its ability to improve security, efficiency, and user experience.

Adoption: The level of adoption and integration of the technology by users and industry stakeholders, including enterprises, exchanges, and payment processors.

Security: The level of security the technology provides, including measures for protecting users' assets, privacy, and transaction history.

Scalability: The ability of the technology to handle large volumes of transactions, users, and data, as well as its ability to support the growth of the crypto ecosystem.

User Experience: The ease of use and accessibility of the technology, including factors such as design, functionality, and customer support.

Team: The quality and experience of the team behind the technology, including their track record and expertise in the crypto and technology fields.

Market Potential: The potential for the technology to gain traction in the market and generate significant value for its users and investors.
The judges will also consider other factors such as the nominee's overall impact on the Crypto Technology (CryptoTech) field, the level of creativity and originality of the solution, and the nominee's ability to overcome technical and market challenges. All decisions of the judges are final.