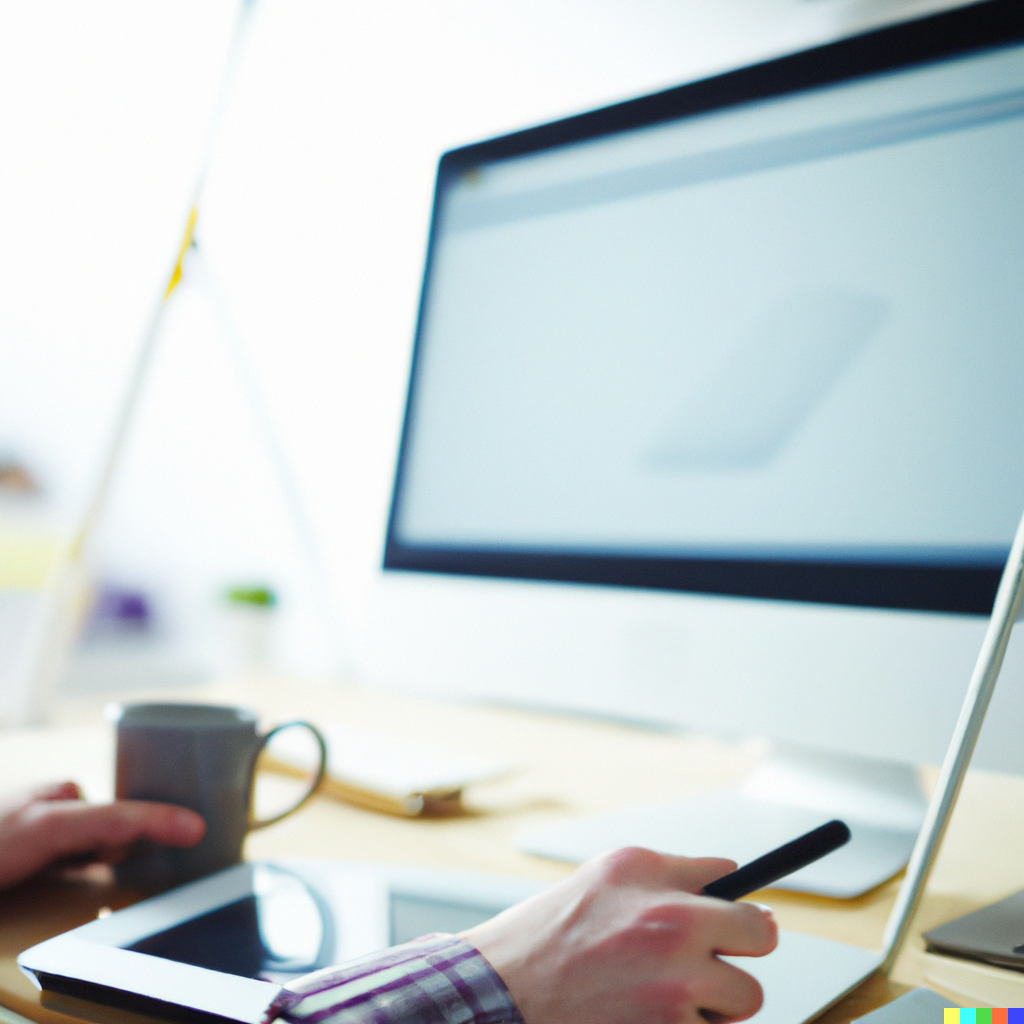 Enterprise Resource Planning (ERP)
The Global Tech Awards recognizes excellence in various fields of technology, including Enterprise Resource Planning (ERP). The following are the criteria for Enterprise Resource Planning (ERP) Awards Category:
Innovation: The solution should demonstrate innovative approaches to solving business problems through the use of ERP technology.

Functionality: The solution should provide comprehensive and integrated ERP functionality that covers key business processes such as financial management, supply chain management, and human resources management.

User experience: The solution should be user-friendly, intuitive, and easy to use, providing a positive user experience.

Scalability: The solution should be scalable, able to grow with the organization and support its evolving needs.

Integration: The solution should be able to integrate with other technologies and systems, providing seamless data exchange and process automation.

Performance: The solution should perform efficiently, providing fast and accurate information processing and reporting.

Security: The solution should provide robust security features that protect sensitive data and ensure compliance with relevant regulations and standards.

ROI: The solution should deliver a high return on investment, providing significant benefits to the organization through cost savings, improved efficiency, and increased productivity.

Customer Satisfaction: The solution should have a proven track record of customer satisfaction, with a large base of happy and satisfied users.
The judges will also consider other factors such as the nominee's overall impact on the Enterprise Resource Planning (ERP) field, the level of creativity and originality of the solution, and the nominee's ability to overcome technical and market challenges. All decisions of the judges are final.