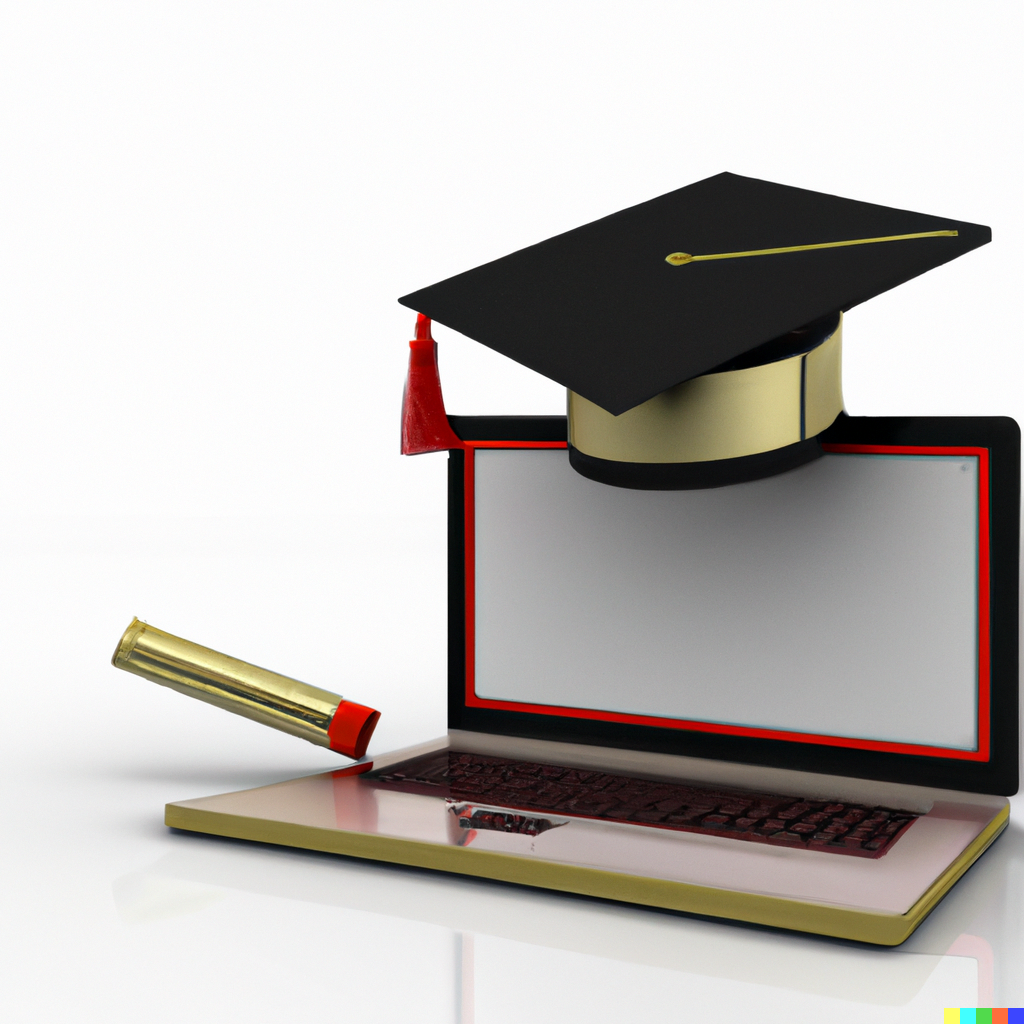 Education Technology (EdTech)
The Global Tech Awards recognizes excellence in various fields of technology, including Education Technology (EdTech). The following are the criteria for Education Technology (EdTech) Awards Category:
Impact: The extent to which the solution has improved education outcomes such as student engagement, learning outcomes, and access to education.

Innovation: The degree to which the solution is original, innovative and has the potential to disrupt the education industry.

User experience: The quality of the user experience and how well the solution meets the needs of educators and students.

Scalability: The potential for the solution to be adopted and scaled across different education settings and populations.

Technical excellence: The technical quality and reliability of the solution and how well it integrates with other technologies in the education ecosystem.

Business model: The viability and sustainability of the solution's business model, including the potential for revenue generation and scalability.

Market traction: Evidence of market demand for the solution and its potential for widespread adoption in the education industry.

Team: The quality and expertise of the team behind the solution, including their experience and track record in the education technology sector.

Social and environmental impact: The extent to which the solution contributes to the greater good, such as promoting equity and inclusivity in education and reducing environmental impact.
The judges will also consider other factors such as the nominee's overall impact on the Education Technology (EdTech) field, the level of creativity and originality of the solution, and the nominee's ability to overcome technical and market challenges. All decisions of the judges are final.