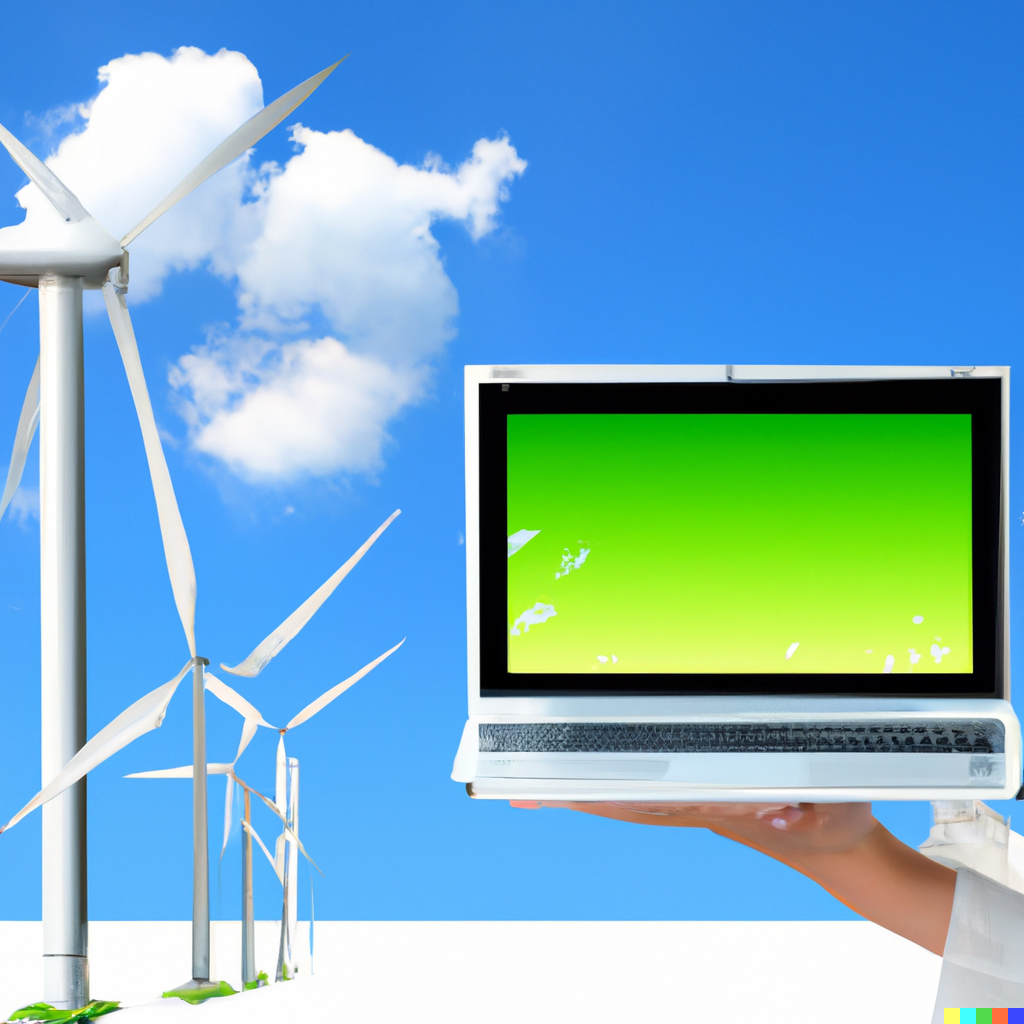 Clean Technology (CleanTech)
The Global Tech Awards for Clean Technology (CleanTech) recognize innovative and impactful technology solutions that contribute to a cleaner, more sustainable future. The awards focus on technology that supports the reduction of greenhouse gas emissions, the development of renewable energy sources, and the preservation of natural resources.
Criteria for the awards in CleanTech include:
Environmental impact: The technology should demonstrate a positive impact on the environment and contribute to reducing greenhouse gas emissions and conserving natural resources.

Innovation: The technology should be innovative and demonstrate new and unique approaches to addressing environmental challenges.

Commercial viability: The technology should have commercial potential and be scalable to have a significant impact on the environment.

Technical feasibility: The technology should be technically feasible and demonstrate a clear understanding of the underlying science and engineering principles.

Sustainability: The technology should be designed with sustainability in mind and be built to last, reducing the need for frequent replacements and minimizing waste.

Collaboration: The technology should encourage collaboration between different industries, organizations, and individuals to achieve a shared environmental goal.

Social impact: The technology should have a positive impact on society, improving the lives of individuals and communities.
The judges will also consider other factors such as the nominee's overall impact on the Clean Technology (CleanTech) industry, the level of creativity and originality of the solution, and the nominee's ability to overcome technical and market challenges. All decisions of the judges are final.