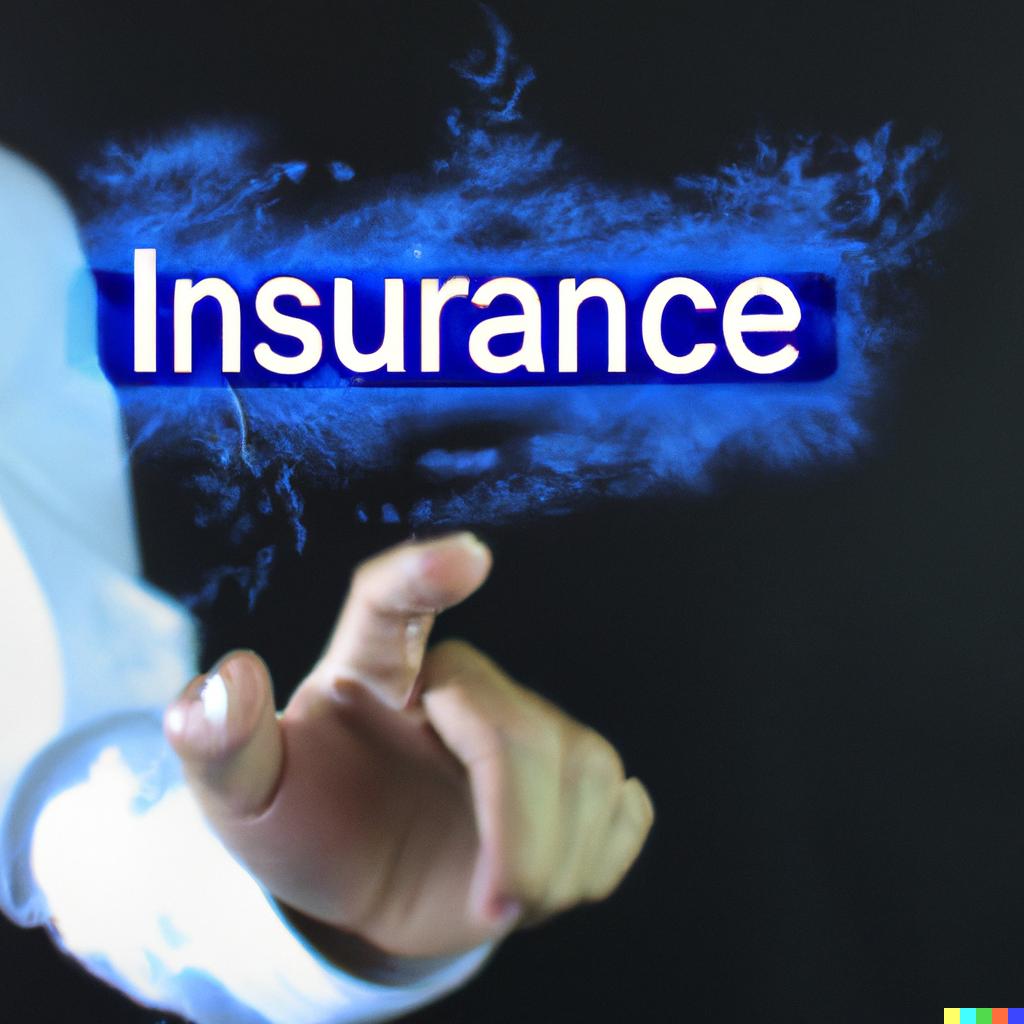 Insurance Technology (InsurTech)
The Global Tech Awards recognizes excellence in various fields of technology, including Insurance Technology (InsurTech). The following are the criteria for Insurance Technology (InsurTech) Awards Category:
Innovation: Nominees should demonstrate a unique, forward-thinking approach to insurance technology. This may include the development of new products, services, or technologies that have revolutionized the industry.

Impact: Nominees should be able to show how their innovations have positively impacted the insurance industry, customers, and stakeholders. This may include increased efficiency, cost savings, improved customer experiences, and increased accessibility.

User Adoption: Nominees should have a proven track record of successful user adoption of their solutions. This may include a large and growing customer base, positive customer feedback, and high levels of engagement.

Market Presence: Nominees should have a strong market presence and have made a significant impact on the industry. This may include market share, financial performance, and recognition as a leader in the field.

Scalability: Nominees should have solutions that are scalable and can be adapted to meet the evolving needs of the insurance industry.

Sustainability: Nominees should have sustainable business models and strategies in place to ensure long-term success and impact.

Collaboration: Nominees should have a proven track record of collaboration with other companies, organizations, and stakeholders in the industry to drive positive change.
The judges will also consider other factors such as the nominee's overall impact on the Insurance Technology (InsurTech) field, the level of creativity and originality of the solution, and the nominee's ability to overcome technical and market challenges. All decisions of the judges are final.